PSA Contest Info, Vote now!
The Injury Prevention committee for the West Central RTAC is very happy to announce the TOP 3 submissions for this years PSA Contest!! All 3 are now present on our
Facebook page
. The video with the most LIKES by 6pm central time on Friday April 18th will win the amazing prizes being given away. Please share this information with your facilities and take a look at these great videos that have been received.
Check out the West Central RTACs Facebook page by clicking
HERE
All 3 of these videos are also available on the West Central RTACs Youtube Page too!
*****************************************
Attention TRAUMA COORDINATORS:
The new tool kit (released December 2013) is now available for those interested. Please contact the West Central RTAC Coordinator for any requests of copies of the CD.
Thanks
wcrtac@yahoo.com
WC-RTAC on social media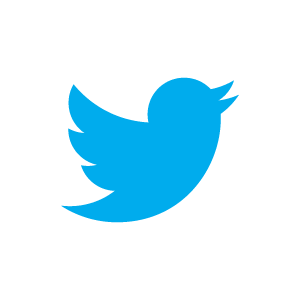 Follow Tweets! @wcrtac
The WC-RTAC is expanding to social media. Follow us on Twitter @wcrtac
Like us on Facebook to get up to date information on our local trauma system and events taking place in the region.
Trauma basics Version 3.0- Concluding SOON!!

Any departments or hospitals that would like the FREE Trauma Basics V 3.0 training please contact me very soon. The participation and feedback from the departments that have been incredibly encouraging.