Wisconsin
Health Care Coalitions
The end of the West Central RTAC is drawing near as we move forward with the new Region 1 RTAC. A number of very hard working people have been dedicating a large number of hours towards the development of this new change to our regional trauma system. Although the West Central region is changing as we are added into the family of our partnering systems to the north and east, great things are on the horizon.
Recently, a group of representatives from our regions met and have started the implementation of a plan to allow the committees in each currently established region to continue working within our communities to maintain some of the structure in place, while allowing us to move forward in a direction that will be supported by our partners in trauma around western Wisconsin. I encourage and urge all of those that have been working within the system, and any one who wishes to help contribute towards our goals to attend the meetings that are being scheduled. I will continue to do my best in my role as your coordinator to provide you with information from the state, and our partners in trauma to help build in this success.
____________________
PSA Contest Winners Announced!
Winning this years PSA Contest is the team from Amery High School.
Amery High School Winning team along with staff advisor Josh Gould and the Principal from Amery HS. Pictured along with Nicole Gullickson- Amery EMS Director, Pam Jenkins- Amery Hospital and Brian Posner- WC RTAC Coordinator
The Runners up this year was the team from Hudson High School:
Hudson High School Runner up team, along with Heidi Hoschka from Hudson Hospital, Kim Eby- St Croix EMS Chief, Marty Jensen- Hudson Chief of Police, and Brian Posner from the West Central RTAC.
Congrats to all of our winners and participants. This has been a truly amazing success at reaching out to the students and members of our communities!
Check out the West Central RTACs Facebook page by clicking
HERE
All 3 of these videos are also available on the West Central RTACs Youtube Page too!
*****************************************
Attention TRAUMA COORDINATORS:
The new tool kit (released December 2013) is now available for those interested. Please contact the West Central RTAC Coordinator for any requests of copies of the CD.
Thanks
wcrtac@yahoo.com
WC-RTAC on social media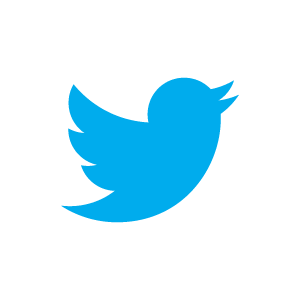 Follow Tweets! @wcrtac
The WC-RTAC is expanding to social media. Follow us on Twitter @wcrtac
Like us on Facebook to get up to date information on our local trauma system and events taking place in the region.